Today Sheriff Davis and his staff promoted Dusty Langley to Captain as the new Loudon County Detention Facility Jail Administrator.

Dusty Langley started his career with the Loudon County Sheriff's Office in 2008 as a corrections officer. In 2010, Langley was assigned to the Litter Grant pick up crew, sponsored by the Tennessee Department of Transportation. In 2011, he was transferred to courtroom security and in 2021 became the courtroom security coordinator. Dusty is married to his wife Amy and together they have 7 children and 1 grandchild.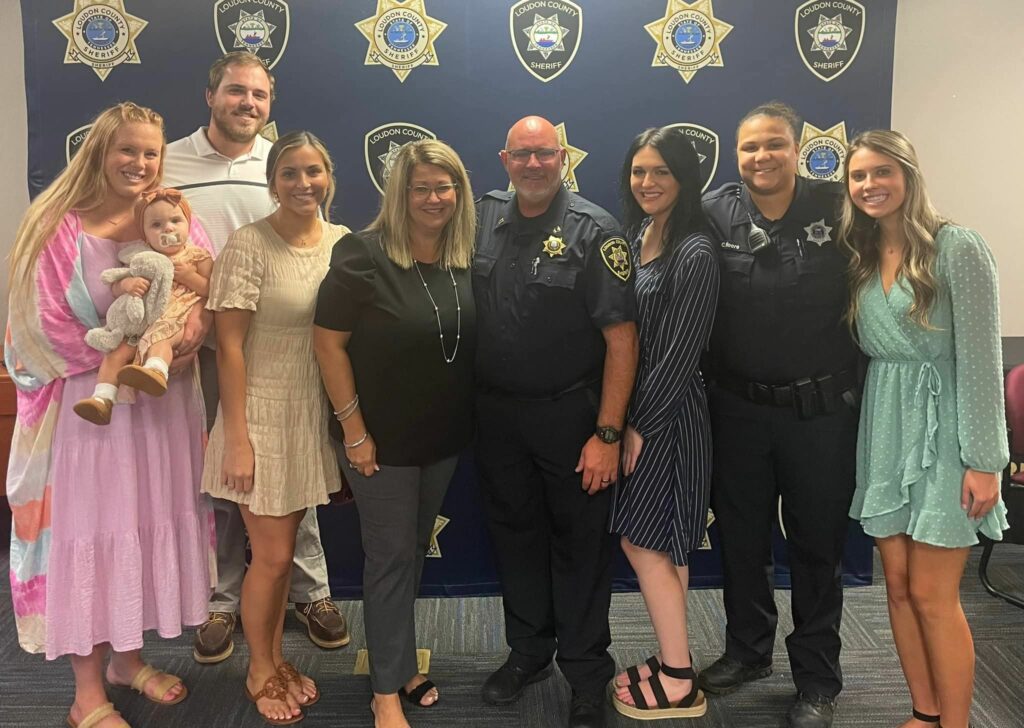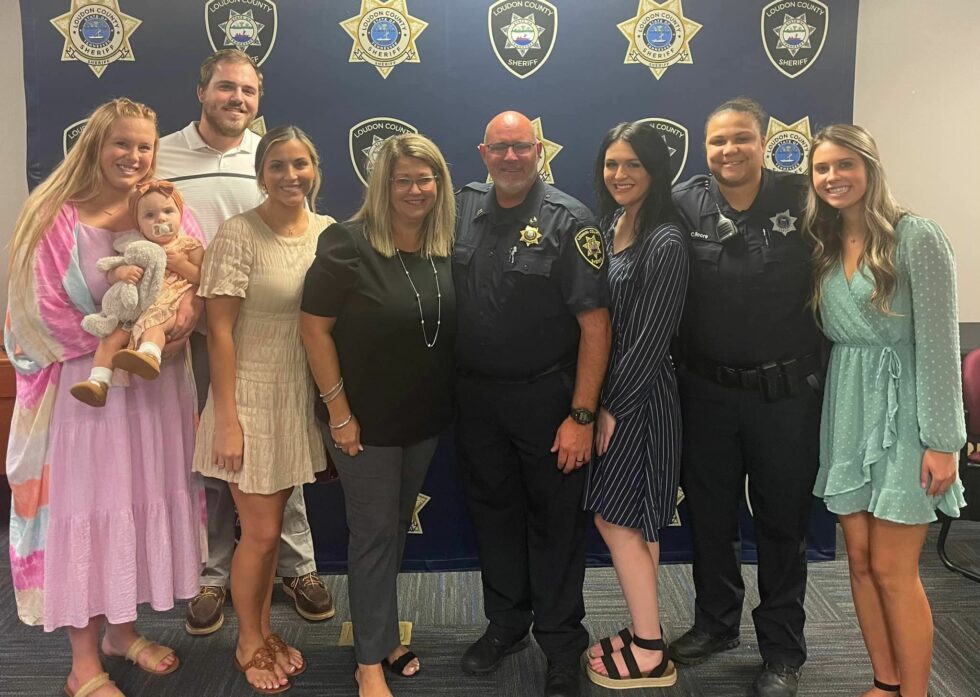 Captain Langley's hard work, dedication, and sacrifice to the LCSO will ensure the continued success within our agency. Congratulations Dusty!